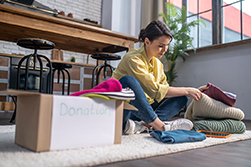 Essential tips for how to pack effectively in readiness for your big move.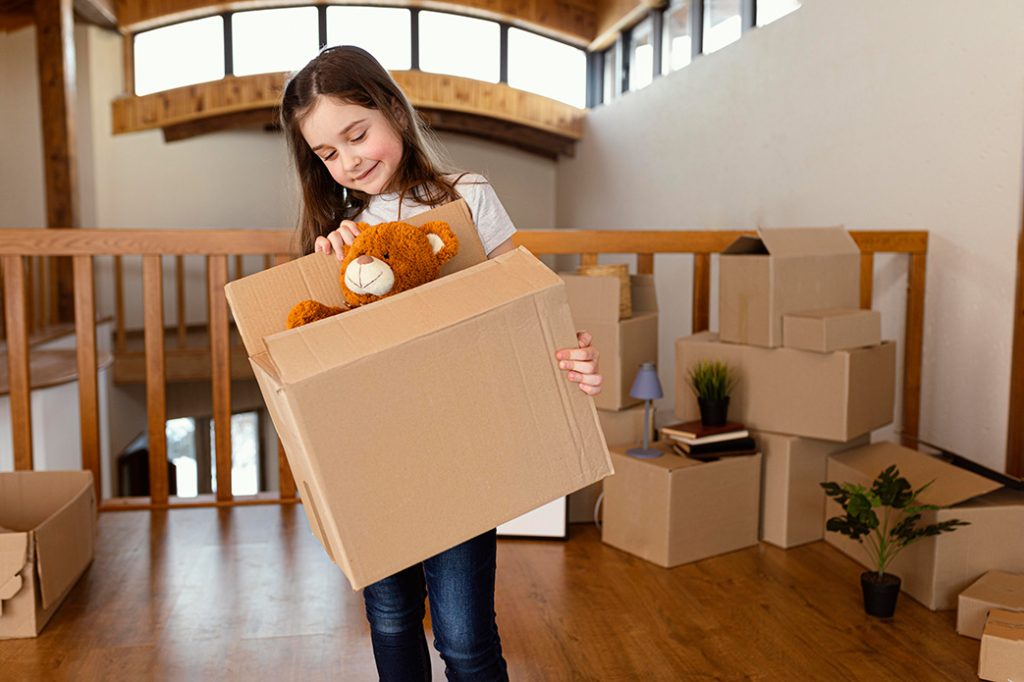 Tips to take the hassle out of your moving day and ensure you have everything under control on the day.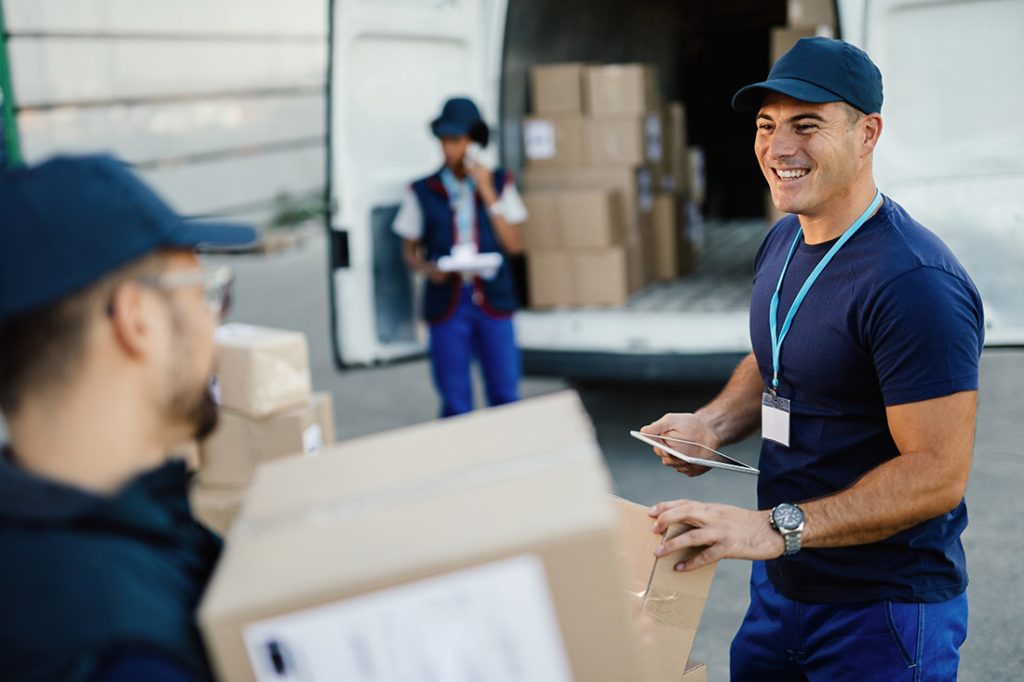 Make sure you know exactly who's moving you – their processes and professionalism prior to engaging any company.